Welcome to


MINUS MAZE
Level 1
| Home | Discussions | Help | Hospital | Re-Start | Level 2 |
---
<center> MONSTER: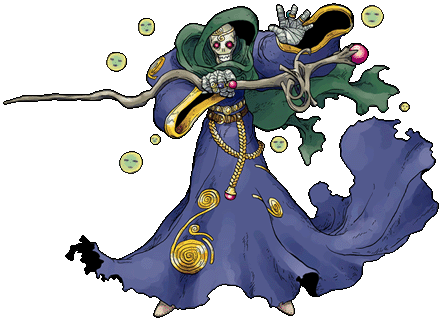 There are some tablets on the floor and a five empty spaces on the wall. Perhaps if you place the correct tablet in the spaces. Click on the first tablet you wish to place:
HINT: There was an old mage in the maze who was working on these tablets, perhaps he has an idea.
GO BACK
Ad blocker interference detected!
Wikia is a free-to-use site that makes money from advertising. We have a modified experience for viewers using ad blockers

Wikia is not accessible if you've made further modifications. Remove the custom ad blocker rule(s) and the page will load as expected.